Besides having a unique design, the office's function is fully optimised with movable partitions, extendable working space, integrated meeting rooms, and smart office systems. The reception area highlights a sculptural counter which is inspired from the motif of Vietnam's mountainous rice field terrains and then shaped into the iconic Coca-cola bottle to represent the branch office.
While creating a youthful workplace for employees and an exhibition space for guests, the brand's spirit and core values get illuminated through conceptual design and purposeful space dedicated to connection and relaxation.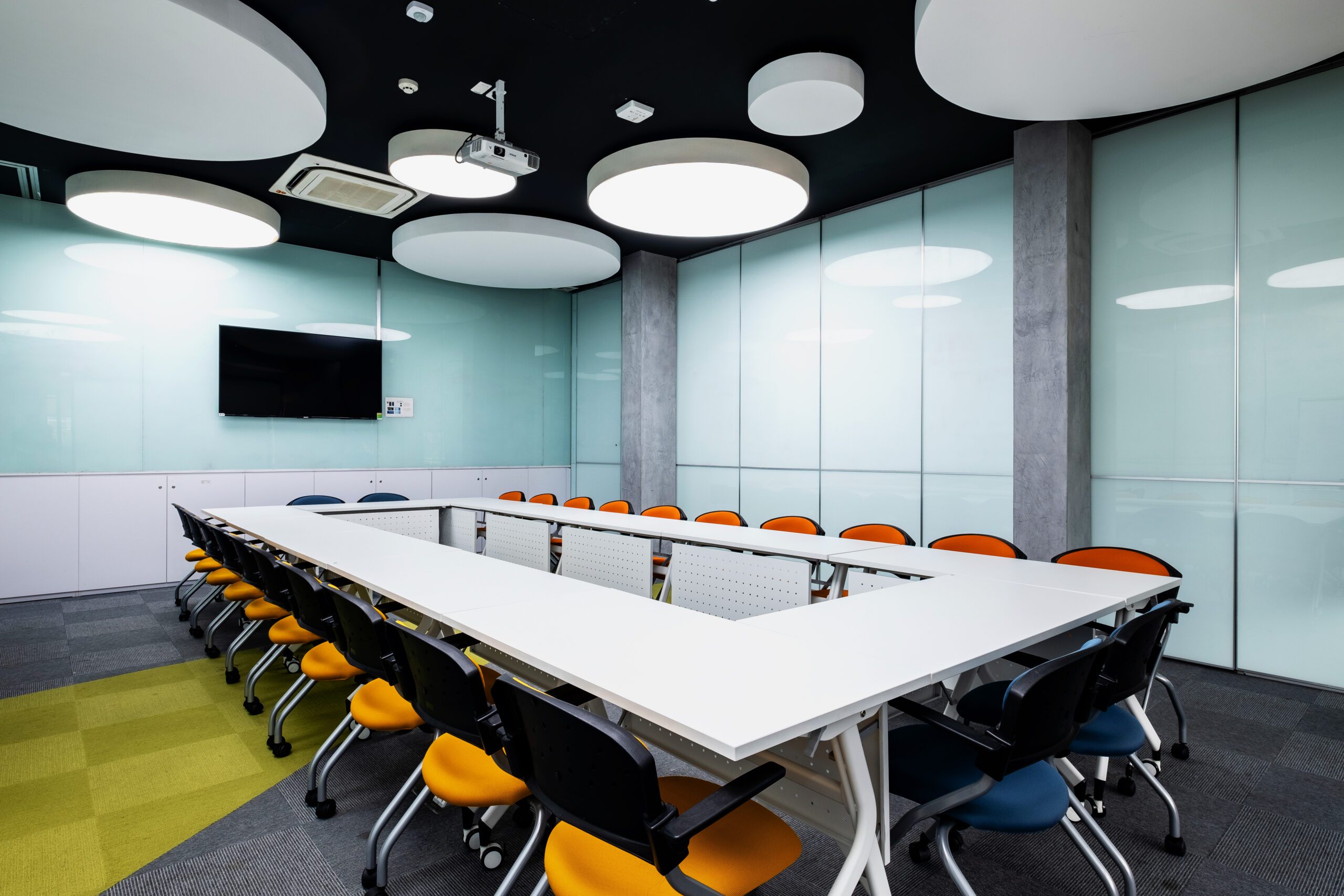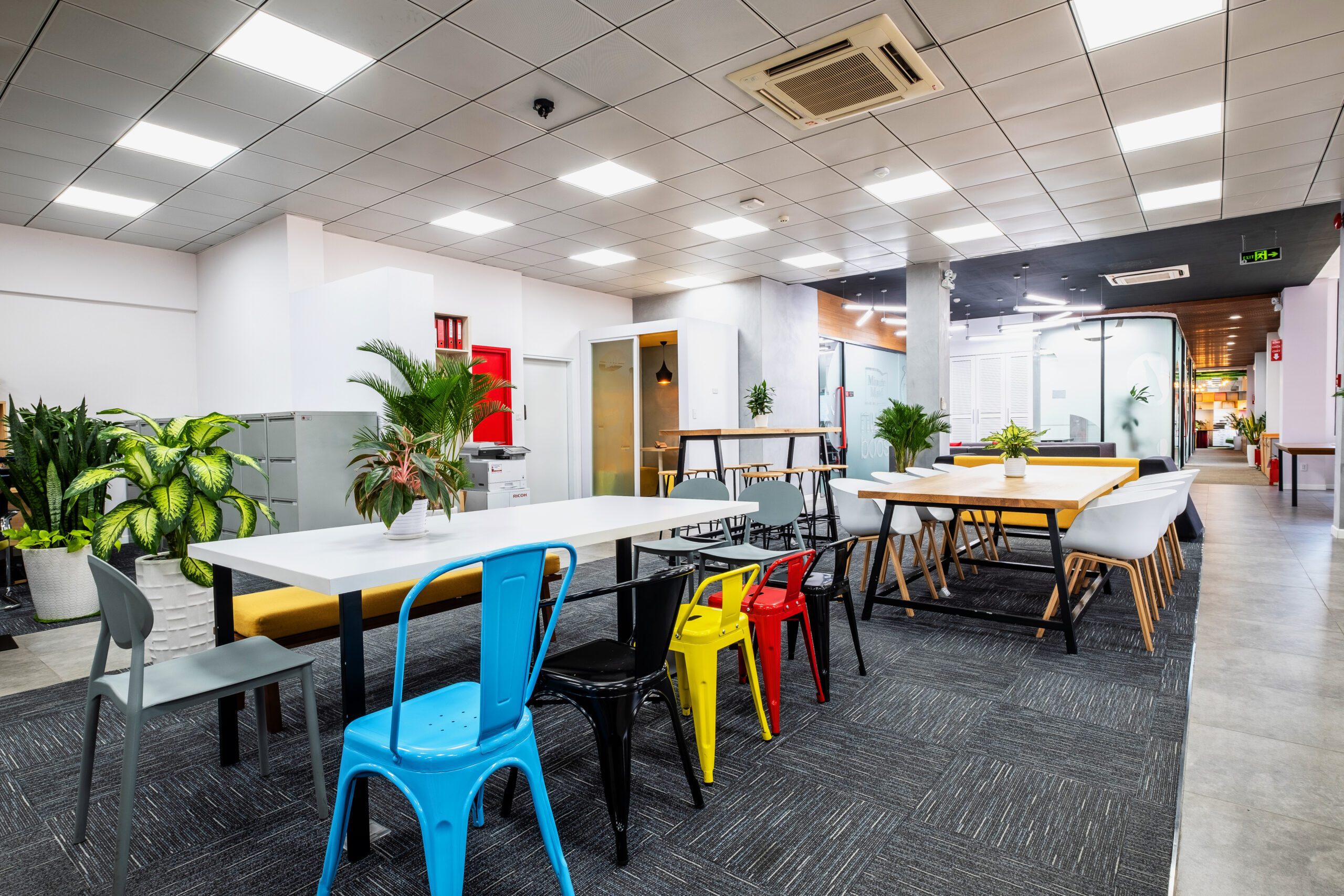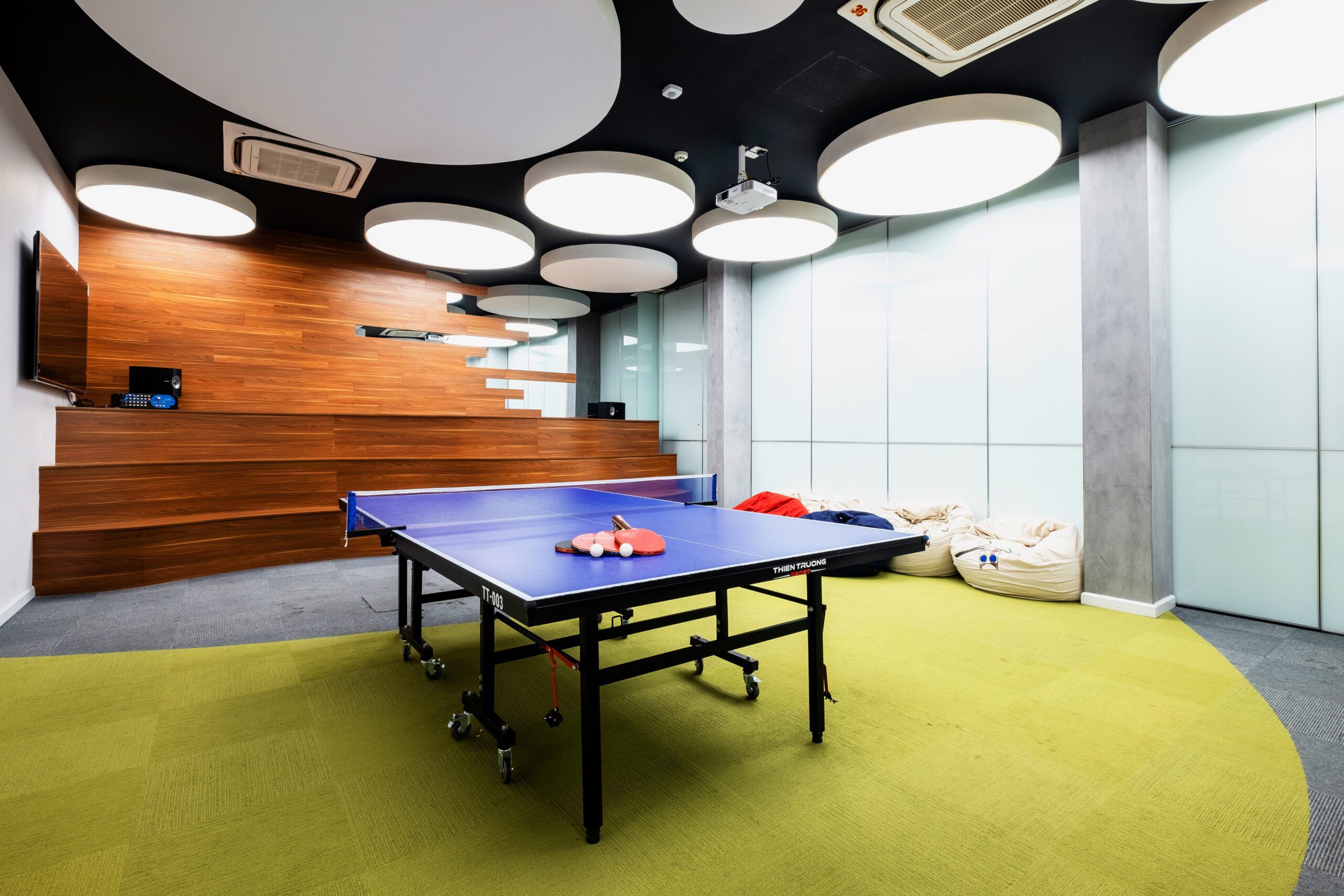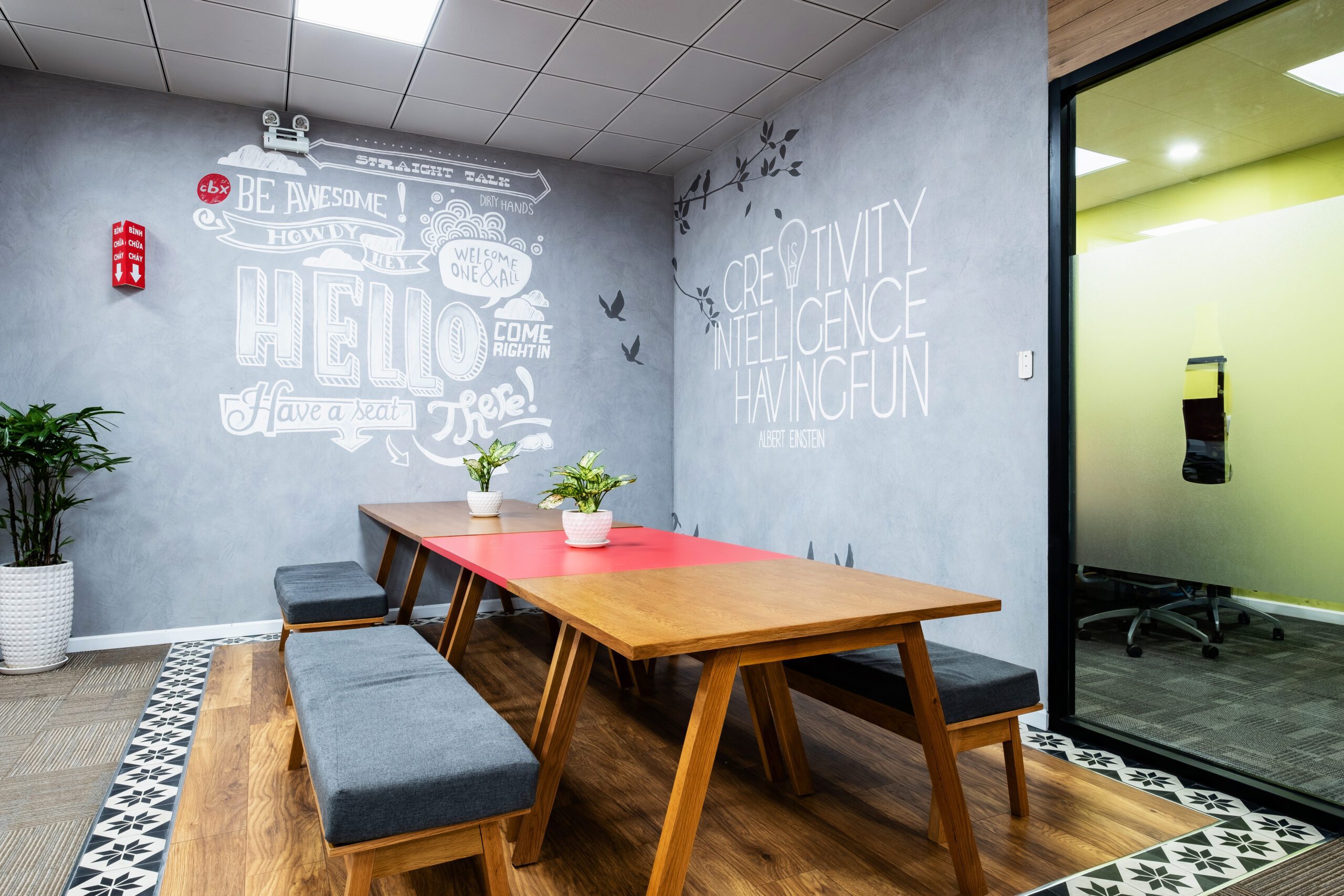 key services
project management
design development
visual communication
related news
The Coca-Cola Vietnam office is located at Thu Duc, Ho Chi Minh, Vietnam.